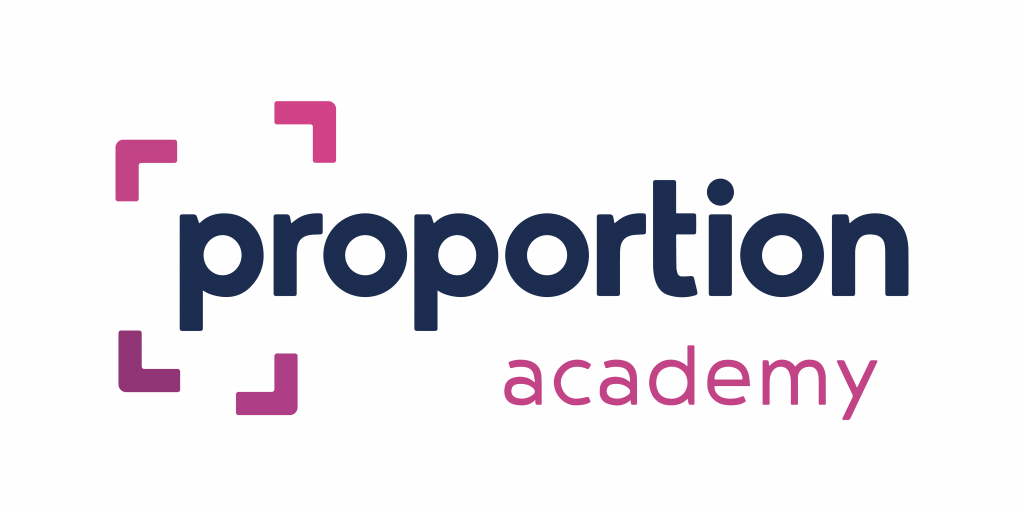 Proportion Academy is the most hands-on academy for ambitious professionals and entrepreneurs in the global south, who like to master the power of creative problem solving.
Human Centered Design courses
Human-Centered Design is an innovation methodology that starts with getting a deep understanding of your users, providing you with the insights which design challenges to solve. Through idea generation, prototyping and user testing, you improve or even disrupt your products and services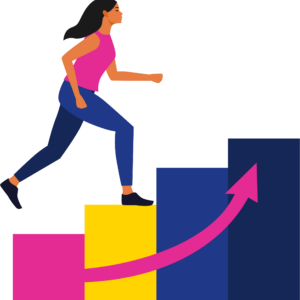 For whom is this course?
Professionals working at governments, corporates, NGOs and scale-ups, who like to be an innovation champion within organisation. People who recognise that having HCD competences is a must have for boosting your career. 
Creative Entrepreneurship courses
Creative Entrepreneurship is a mindset whereby you life for turning challenges you see around you into a creative business idea. You are capable of designing a unique solution that satisfies the needs and desires of your customers, while being actively contributing to a more circular economy.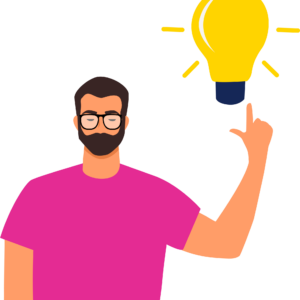 For whom is this course?
Ambitious youths who like to get guidance on creating a unique business idea (intro course) and turn that idea into a start-up (advanced course) that is standing out in the crowd and generates income, designed to be scaled. 
Benefits of blended learning
Learn together with like-minded peers; get motivated and inspired.
Local certified instructors learn you the theory and coach you in practicing. 

Access learning content, chat with class mates, interact with alumni
When you enrol in one of our courses, you get access to our online community and elearning environment. You can easily access content on your smartphone, tablet or community. Via our website or our app. 
When using the app, you can make content offline available. You can chat with your classmates, your instructor but also engage with all the other human-centered design professionals and creative entrepreneurs. So, the course is just the start of boosting your business or career.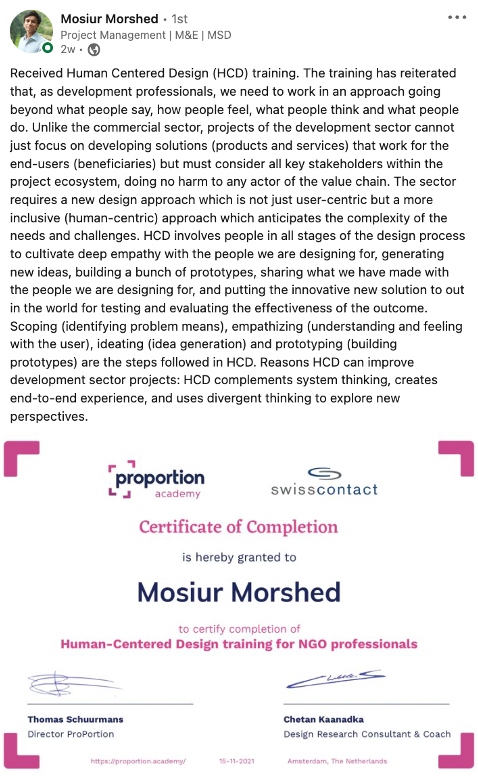 After successfully completing the course, you receive a certificate of the Proportion Academy. 
Proportion Academy is part of Proportion Global, the most decentralised design agency across the global south with creative professionals in over 45 countries. We have put the experience of our top HCD consultants into our courses. 
Why? Read about our vision.

Human-Centered Design courses
Human-Centered Design

courses