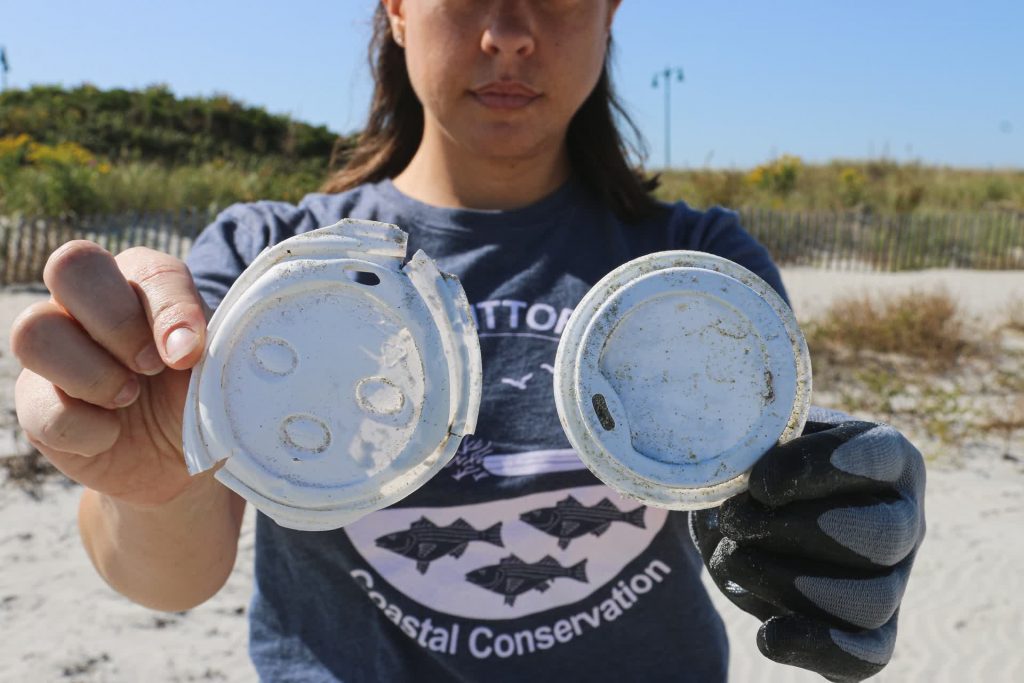 Preventing plastic waste from entering the oceans
Nigeria, South Africa, Kenya, Côte d'Ivoire
Proportion: Lisanne de Bakker (Portugal), Keneilwe Munyai (South Africa), Julita Bhagat (Kenya), Fofana Memon (Côte d'Ivoire), Martins Iyekekpolor (Nigeria), Thomas Schuurmans (Netherlands)
Enviu: Kevin Thiongo (Kenya)
Nesta Challenges contracted Proportion Global and Enviu to conduct in-country design research in Nigeria, South Africa, Kenya and Côte d'Ivoire and remote research across Subsaharan Africa to better understand the ecosystems around plastic waste innovators. The key insights would then be input for the design of three different challenge prizes:
Challenge Prize for waste collection and processing companies
Challenge Prize for zero waste innovators (circular economy solutions)
Challenge Prize for innovations that stimulate consumer behavior change
The multi-national research team of Proportion firstly scoped the research objective, which is basically to provide insights and inputs for the design of 3 challenge prizes. Per prize, there was an initial target audience scoped by Nesta.
All researchers looked for concrete innovators that would fit the user target group. This lead to the creation of a long list of innovators in the plastic waste domain within their countries. Enviu conducted a pan-african perspective for identifying innovators.
Next to the longlisting of innovators, we also identified key domain experts who could give their perspective on the challenges and opportunities in the space of plastic waste management and circular economy solutions.
Together with the client's team, we shortlisted the innovators and experts.
Each researcher would conduct the in-depth interviews
Centrally, we synthesised all research data to provide key insights for the design of the challenge prize
The client then articulated various challenge prize prototypes, which the researchers took back to innovators and experts to validate and get their response
Based on the feedback, Proportion and Nesta discussed which prototype would be the best to go with, and how to optimise the wording.
Nesta then launch the challenge prize publicly.
We repeated this approach for the other two prize challenges
The design research has informed Nesta Challenges to design and publish three challenge prizes for innovators across Sub-Saharan Africa who have local solutions that prevent plastic waste from entering the marine environment. Proportion Global teamed up with Enviu – a venture building studio with a portfolio of Zero Plastic Waste – so we are able to offer Nesta the combination of top-notch HCD expertise with thematic knowledge around plastic zero waste innovations.
Recommend

0

recommendations
Published in Design Research, Environment, Ivory Coast, Kenya, Nigeria, Prototyping, South Africa