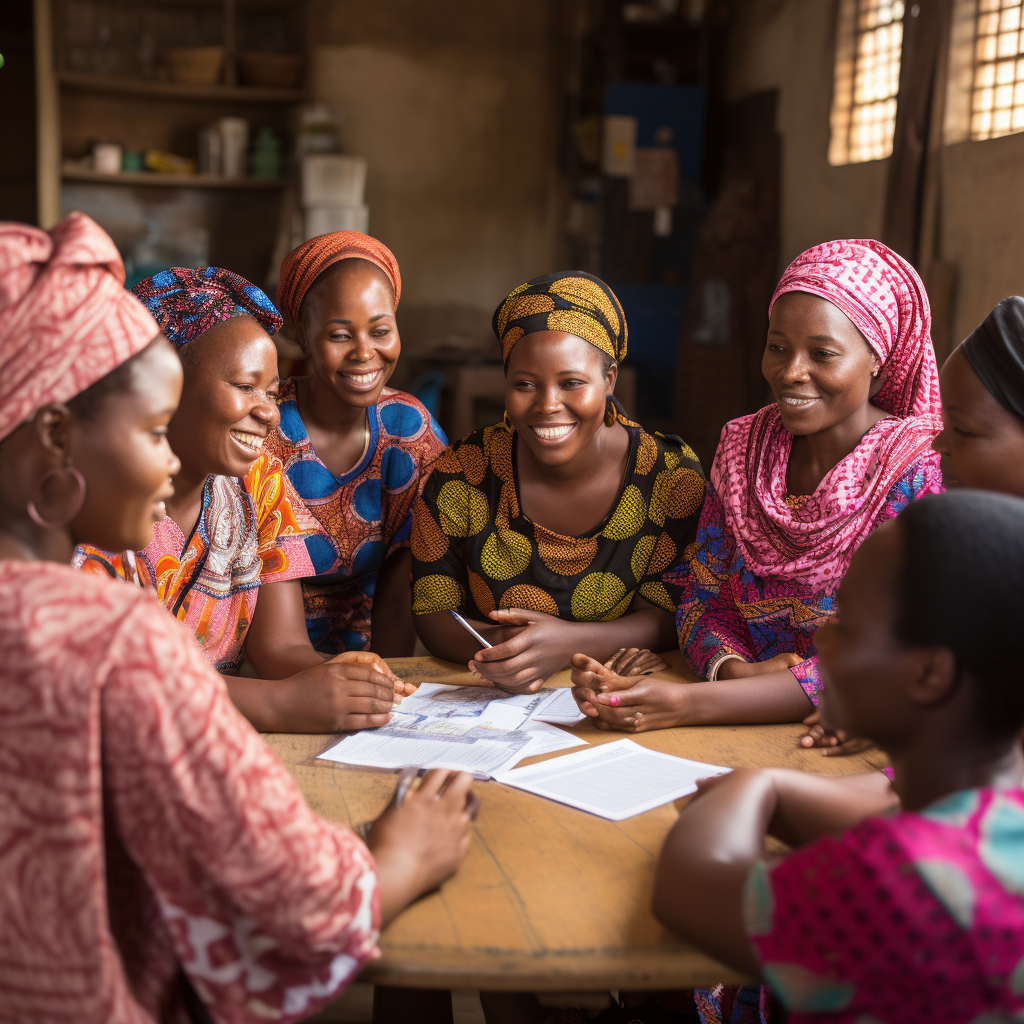 Addressing Maternal Mortality in Nigeria
Situation
The Smiles for Mothers program, through a consortium (Solina Center for International Development, Clinton Health Access Initiative, and Co-Creation Hub), worked to support the Federal Ministry of Health and the State governments to reduce maternal mortality due to postpartum haemorrhage (PPH) with funding from MSD through MSD for Mothers.
Assignment
The program aimed to reduce maternal mortality due to PPH by at least 20% in Kano, Lagos, and Niger by June 2022 by supporting government-led systems-strengthening interventions.
Approach
We collaborated with the Federal Ministry of Health and the three State Governments to utilize human-centred design to develop and implement three innovations, the first of which focuses on adopting and rolling out the revised WHO recommendations on uterotonics for PPH prevention. Emmanuella supported the implementation of the user-centered design aspect of the project supporting the co-design of 6 innovative prototypes addressing service delivery and supply chain management for uterotonics in Lagos, Niger, and Kano state. Next, Emmanuella supported the training and capacity transfer to over 50 government stakeholders on the use of design thinking to co-create innovative health solutions.
Results
The Program impact includes the Introduction and rollout of Heat Stable carbetocin a new drug that will revolutionize PPH prevention and effectively reduce maternal deaths in the program states Training of State Ministries on the adoption of the HCD as a viable problem-solving tool for state and federal governments and The optimization of Maternal Health systems in the focus states.
This project was commissioned by the Clinton Health Access Initiative, SCiDAR Group and Co-creation Hub Nigeria. If you've enjoyed reading this case and want to dive deeper, we'd love to hear from you. Reach out to us to discuss ideas, ask questions, or explore collaboration. Let's turn curiosity into action together. Contact Us