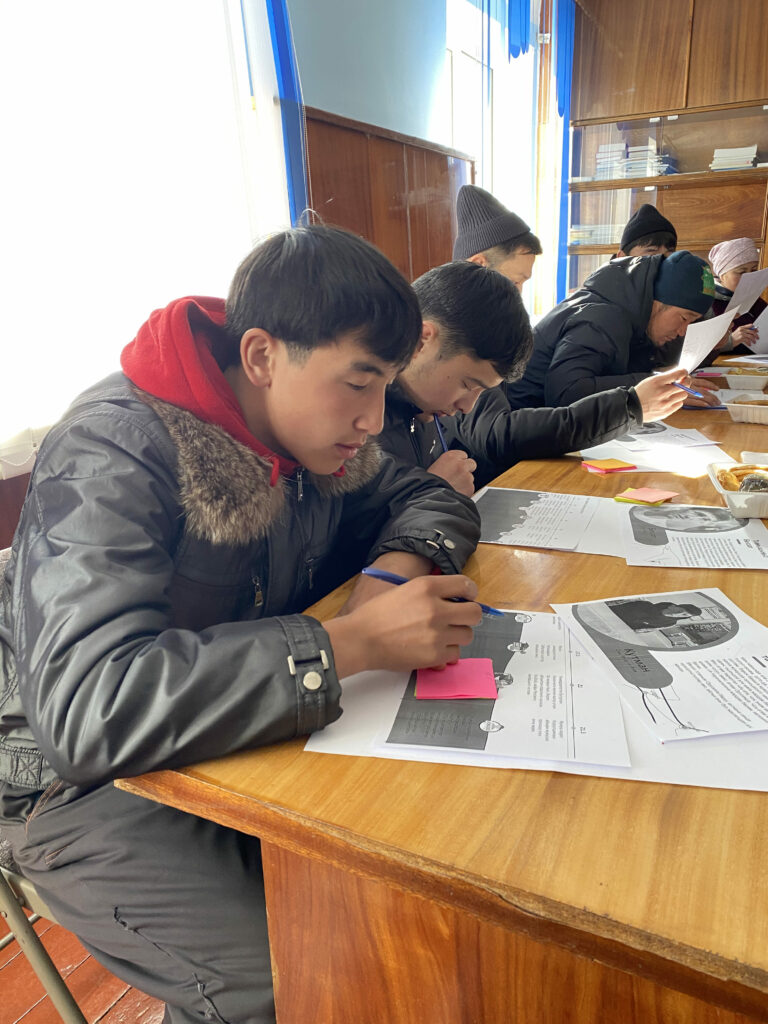 Attracting NEET Youth to Find Jobs
Situation
Kyrgyzstan has 320,000 youth (20% youth population) in ​Neither Education, Employment or Training (NEET) category​. Youth living in southern districts of Kyrgyzstan are most at risk for becoming a NEET youth due to the mountainous and remote nature of these regions which can make the youth isolated and access to learning and job opportunities further scarce.
Assignment
Youth from these regions prefer migrating to Russia for undocumented manual jobs that offer higher salaries and do not need technical skills or education qualifications. We wanted to support youth in accessing available ​employment opportunities by enabling a smooth transition ​between education, training, and employment services in their journey.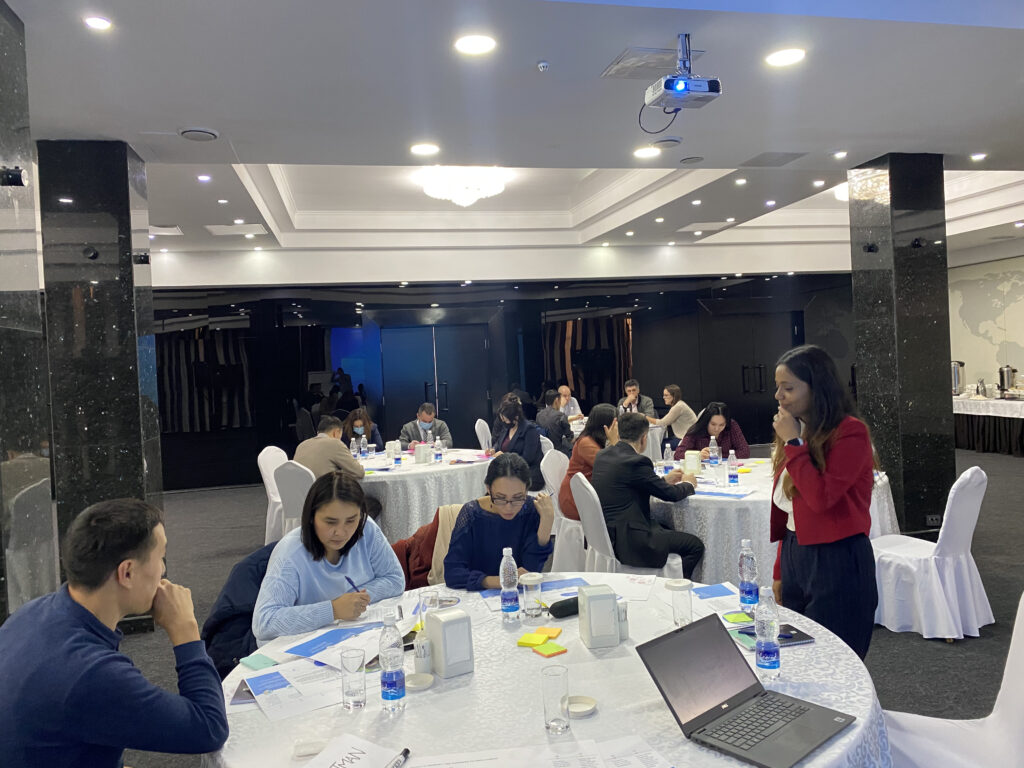 Approach
Following a human-centred design process, I led a field research team of 6 members in 3 districts and 9 villages of southern Kyrgyzstan to engage 32 youth to understand their needs, challenges, and aspirations through semi-structured interviews and design probes. We also did structured interviews with key stakeholders to understand youth employment perspectives and challenges.​
Result
We designed and launched a telegram bot, JoopBar, which is an integrated digital ecosystem that increases the quality of youth employment programming by providing community-led career guidance, immersive learning experiences, relevant market information, and accessible job linkages to youth.