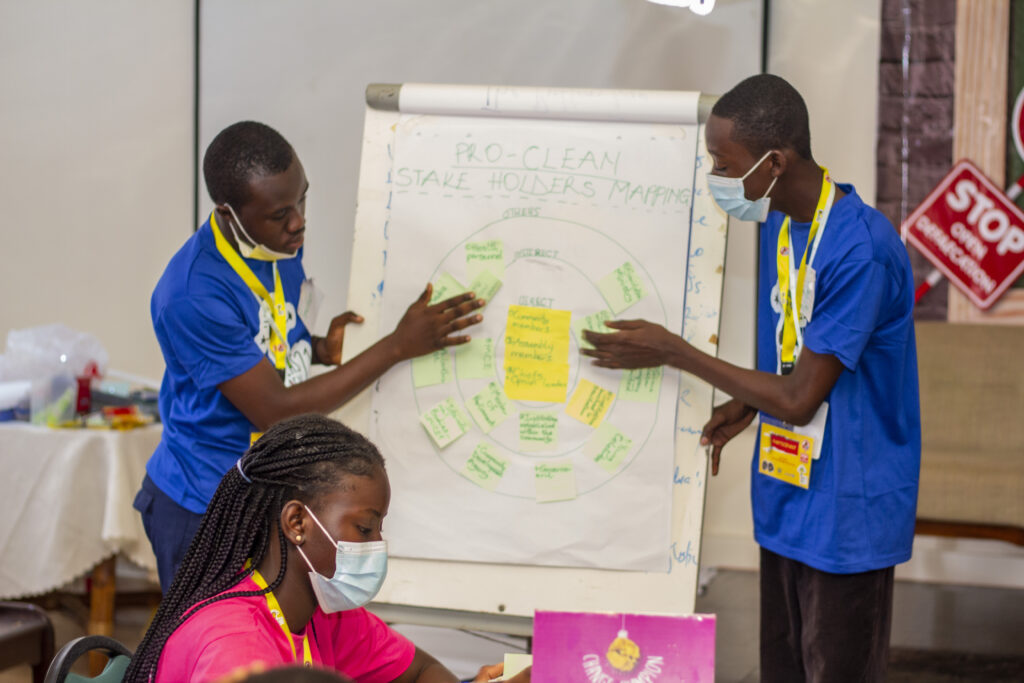 What is a Customer Journey Map
A customer journey map serves as a visual representation of the various touchpoints a customer encounters while engaging with your brand. It effectively narrates the story of their experiences, spanning interactions through social media, email, live chat, and other channels. This visual mapping is instrumental in ensuring a comprehensive understanding of customer interactions.
Why is Customer Journey Mapping Important?
The significance lies in its strategic role to enhance comprehension of customer expectations, ultimately optimizing the overall customer experience. Through this method, businesses can strategically align their efforts to meet and exceed customer expectations.
When to Employ Customer Journey Mapping?
Customer journey mapping is pivotal in targeting prospects across multiple touchpoints. This process empowers marketers to tailor their strategies and engagements to effectively guide customers through each stage of the journey.
How to Create a Customer Journey Map?
List Customer Touchpoints: Enumerate all touchpoints, ranging from websites to social channels, paid advertisements, email marketing, and third-party reviews. Assess engagement levels and identify areas for optimization.
Identify Customer Actions: Break down the journey into individual actions. Recognize common actions at each touchpoint, making it easier to enhance micro-engagements and propel customers forward in the sales funnel.
PRO – Tips:
Utilize Personas: Leverage customer personas to gain a deeper understanding of your audience.
Resource Evaluation: Assess the resources required for optimal customer experience. Anticipate how new resources may impact sales and ROI.
Analyzing and Implementing the Customer Journey Map:
Analyze the Customer Journey: Experience the journey firsthand to identify any overlooked aspects or areas for improvement. Follow the map for each persona, examining their unique journeys.
Take Business Action: Implement the mapped strategies and regularly review and revise them. Leverage analytics and user feedback to monitor obstacles and continuously streamline the customer journey.
---
Interact with the live tool template here!
customer journey template by proportion
---
Get the tool template in PDF, PowerPoint, and JPEG formats from the Downloads folder. Please also upload your use cases of the template to the Use Cases folder! Feel free to read other use cases already in the folder.