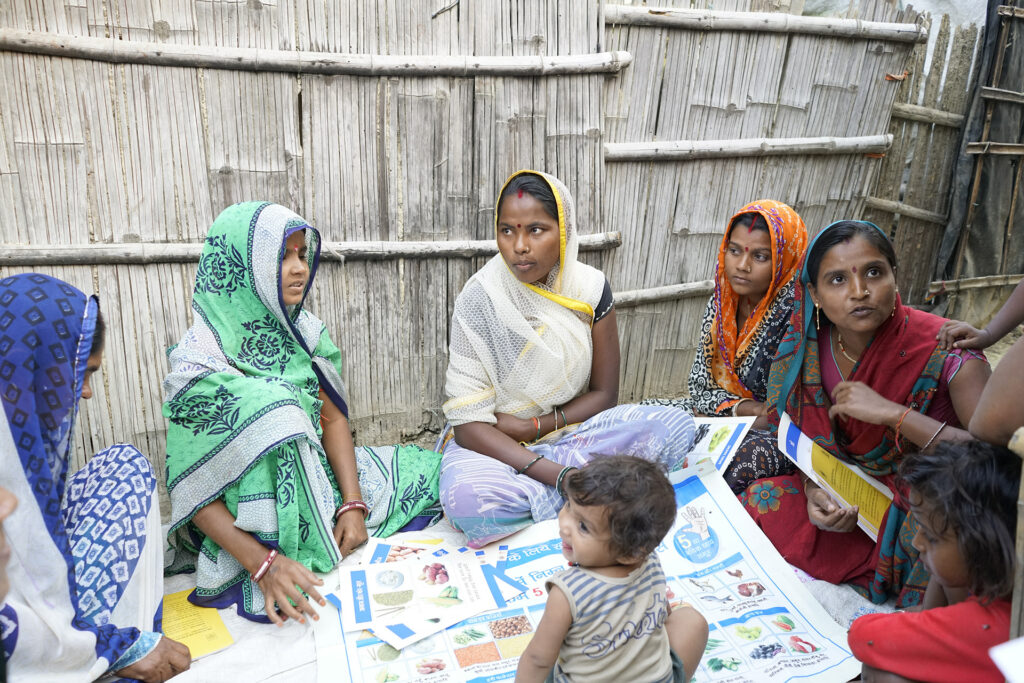 Under 5 Child Vulnerability, Bihar India
Situation
Bihar, an impoverished state in India, has one of the world's highest demographics of children suffering from malnutrition, mortality, and morbidity. New research says that the greatest danger to children under 5 is not acute illness, but prolonged and as yet poorly described forms of vulnerability that produce worse-than-anticipated outcomes, particularly when combined with other childhood illnesses.
Assignment
Project PanchPaar aims to establish new knowledge and insight regarding the risk factors associated with this kind of vulnerability in this group of children under 5.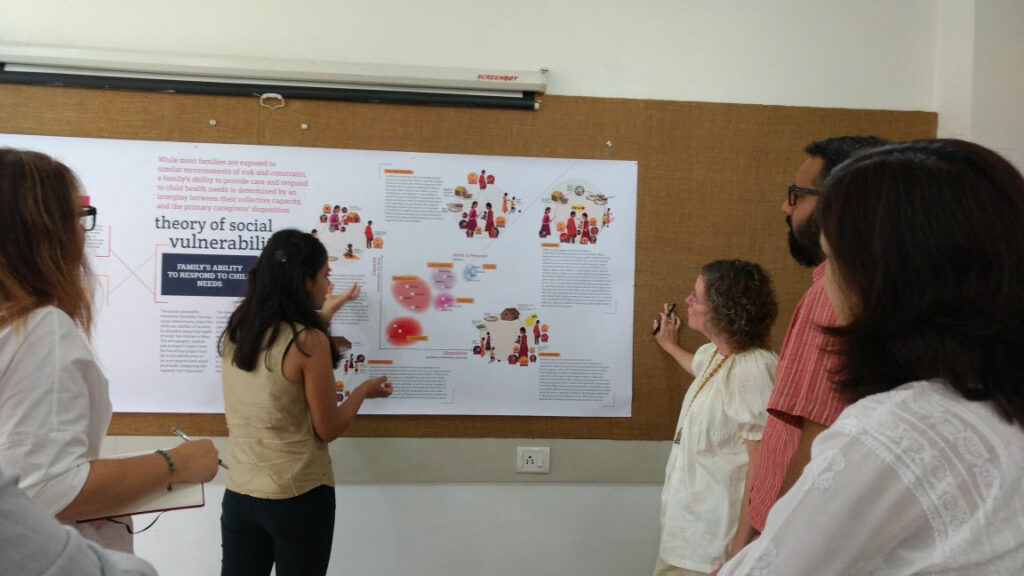 Approach
We employed mixed methods research (ethnographic + participatory + quantitative) across 80 families to understand key health perceptions, behaviours, and practices to unpack vulnerability, multiple risk factors that are associated with it, and resilience in resource-constrained and risk-abundant environments. We similarly engaged community health workers, rural medical practitioners, and doctors to understand their responsibilities and aspirations, understanding vulnerability and good health, understanding of children in their village, standing in the community, and barriers faced while counselling.
Result
We developed a social vulnerability framework that reveals contextual, behavioural, and psychological dimensions of child health. The social vulnerability framework is now a part of the Family Strategy Plan of the Gates Foundation, India Country Office.
We also developed an innovation strategy comprising 5 solutions that work together at a systemic level to redress child vulnerability.
The program is now being scaled to other parts of India and Africa, also known as Pathways.