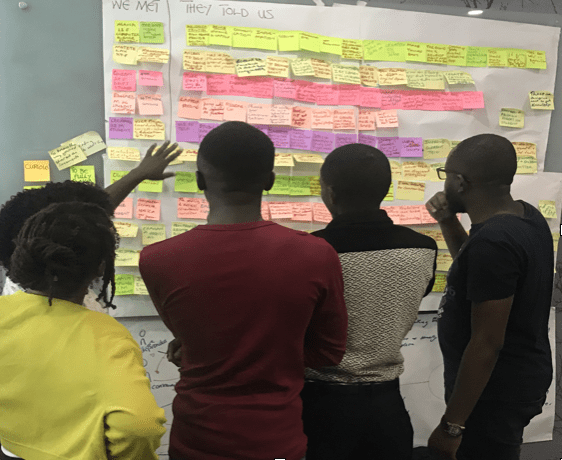 Using HCD for developmental project planning
UNICEF Eastern and Southern Africa Region (ESARO)
UNICEF, Foundation Botnar
UNICEF ESARO Foundation Botnar
Maiduguri Northeast Nigeria, Mbeya, South Western Tanzania and Lusaka, Zambia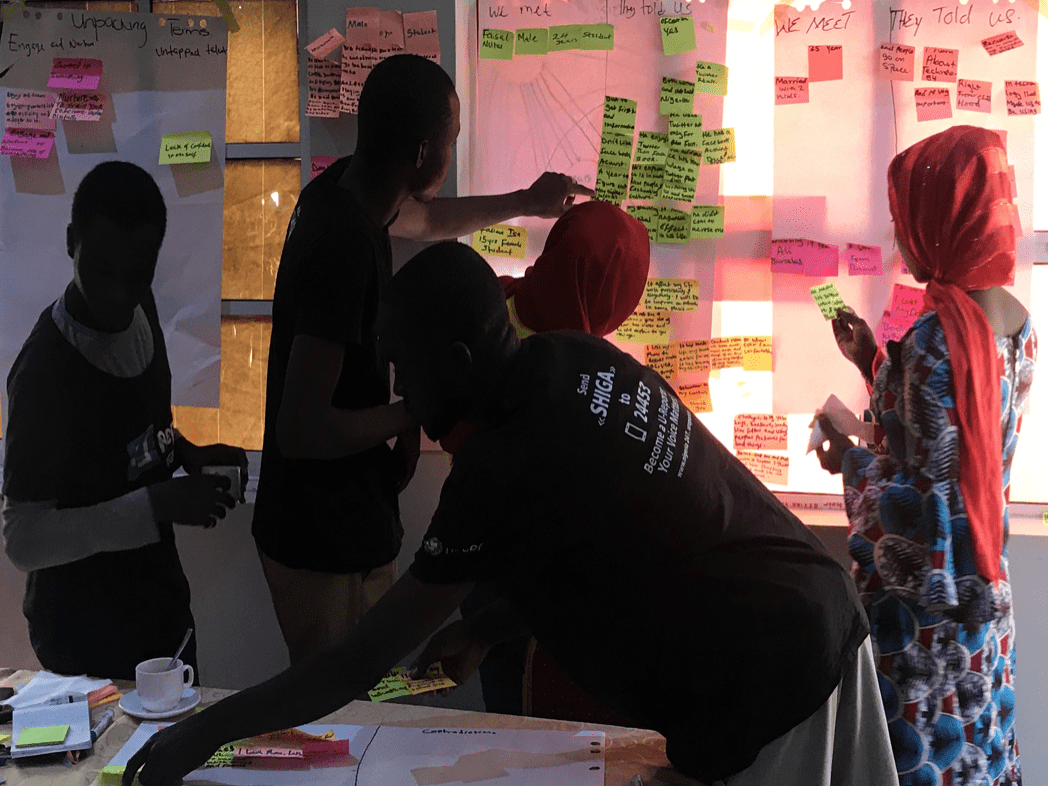 The project part of the exploration phase of the UNICEF and Botnar Foundation youth digital instrument project. The assignment was about soliciting insights from young people in above mentioned countries to understand the challenges they face they face in their countries in order to help inform the project around developing a digital instrument that human-centred and meets the needs while also empowering the youth and to empowering the youth with skills so that they are able to solve problems and create impact in their communities. The exploration phase was about ensuring that the values of human-centred design which are putting people at the centre and understanding the problem to be solved from their perspective is applied in the planning of the project to ensure its lasting impact.
The youth worked in diverse and multidisciplinary teams  of maximum 6 participants between the ages of 14 and 24. The workshops  were structured in a 3 day format.

The first day focused on a fast forward introduction to human-centred design using each UNICEF country office's internal challenge. 

The last two days of the workshops involved unpacking the UNICEF/Botnar foundation initial challenge to develop a shared understanding, interviewing other young people to get their perspective on the challenges they experience.

The next step was to unpack, synthesis, make sense and the reframing of the challenge to the young people's perspectives using the tools and techniques that they were introduced to on day one.

Lastly the teams prioritised the challenges and voted on the ones they believed the project should focus on.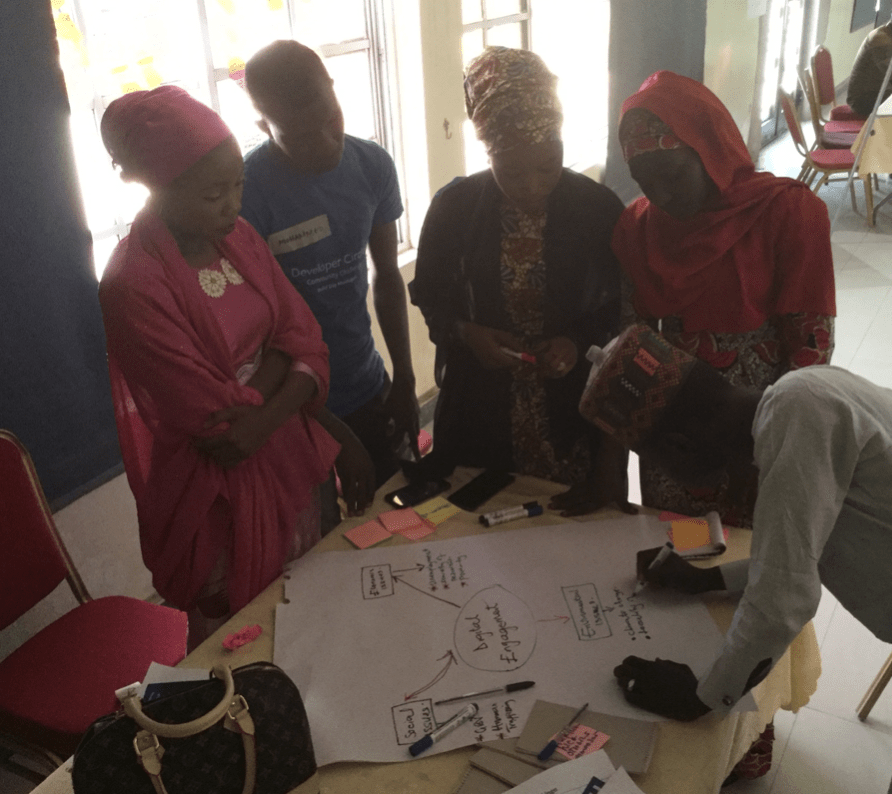 The workshops culminated in a consolidation of the exploration phase of the project through a multi-stakeholder co-creation workshop which informed the next phase of the project and the implementation of the project.
Context still matters because even though the term technology is used these mean different things to different communities. Using a local language is key to getting better outcomes in countries like Tanzania. Young people are eager to learn new skills, collaborate and solve social problems. Young people are happy and willing to collaborate across age groups, cultures, education levels and gender with ease when there is a process.
If you want to find out more about the project please click the link below;
Recommend

0

recommendations
Published in Case Studies