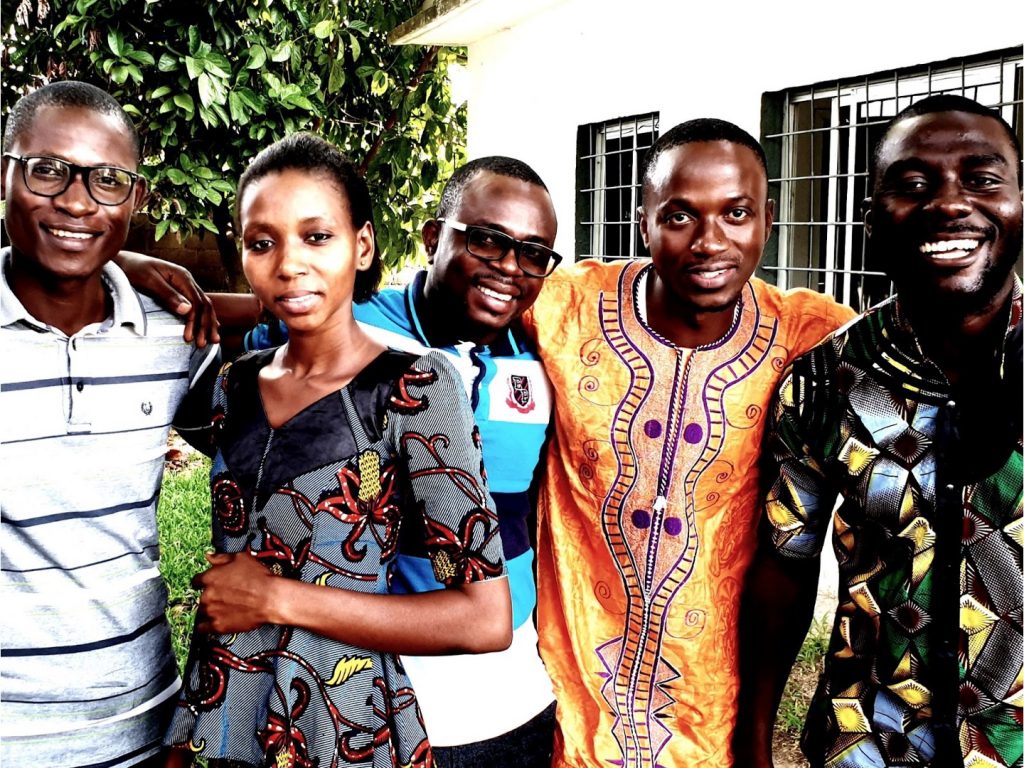 Bringing savings groups to the entrepreneurial level
Villages in Côte d'Ivoire
Fofana Memon (Côte d'Ivoire), Local junior research assistants (Côte d'Ivoire), Thomas Schuurmans (Netherlands)
CARE requested Proportion;
To guide the market research of existing and new business opportunities that micro-entrepreneurs (beneficiaries) can put into practice to earn income and build confidence.
To develop a curriculum that VSLA agents can deliver to beneficiary target groups as an introduction course to entrepreneurship and as business incubation training.
To build the capacity of advanced entrepreneurs to grow their business.

Participatory market research & analysis
The Proportion team firstly developed a research plan to be conducted in four regions spread over Côte d'Ivoire. Per region, we planned for research sessions varying from focus group discussions with youth, with women, with religious leaders, up to in-depth interviews and field visits of innovators and entrepreneurs in various value chains. The research plan was shared with the client who reviewed and added suggestions.
Then Dr. Fofana Memon conducted all the research sessions during one week per region. After four weeks of field research, we synthesised all research findings into a report that included all local existing and new economic opportunities for replication in target communities together with youth and women groups.
Curriculum design
Proportion designed an entrepreneurship development program for youth and women at risk of enrolment in violent extremist movements:
a. Introduction to entrepreneurship
b. Business incubation training (20 weeks)
c. Mentoring to grow the business of most successful entrepreneurs.
Training of trainers
Proportion trained 20 VSLA group leaders as training facilitators. Empowered by an elearning platform, the VSLA group leaders trained their group members
Set-up mentoring concept through video-based mentoring.
Proportion designed an introduction course based on its 5P model: over 1000 youths and women reflected their Passion, Power, Purpose, (customers') Problem and (value) Proposition. For the advanced course, Proportion has designed an entrepreneurship curriculum that is highly based on human-centered design principles. 20 weekly classes guides 500 start-up entrepreneurs in how to empathise with their customers and stakeholders, how to develop a customer-centered business idea, and convert that into a prototype for user validation. The best 100 entrepreneurs now receive mentorship through video-based question & answer sessions.
Recommend

0

recommendations
Published in Case Studies, Design Research, Idea generation, Ivory Coast, Prototyping, Social Entrepreneurship, Training in HCD, Women Empowerment, Youth Employment