Services
Proportion Global makes it easy to work with the best HCD experts across the Global South. We can quickly assemble the best team for your job.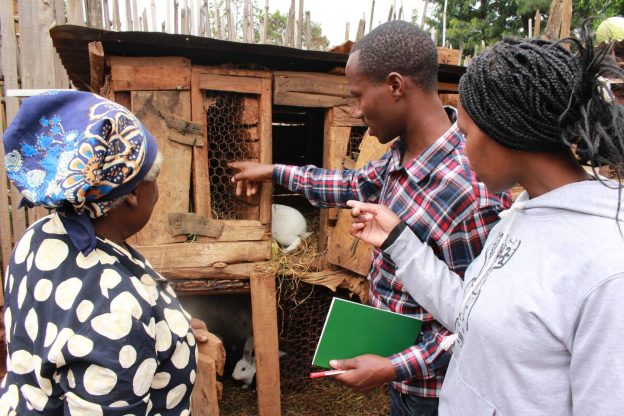 Discover local problem to understand what your stakeholders feel, think, say and do.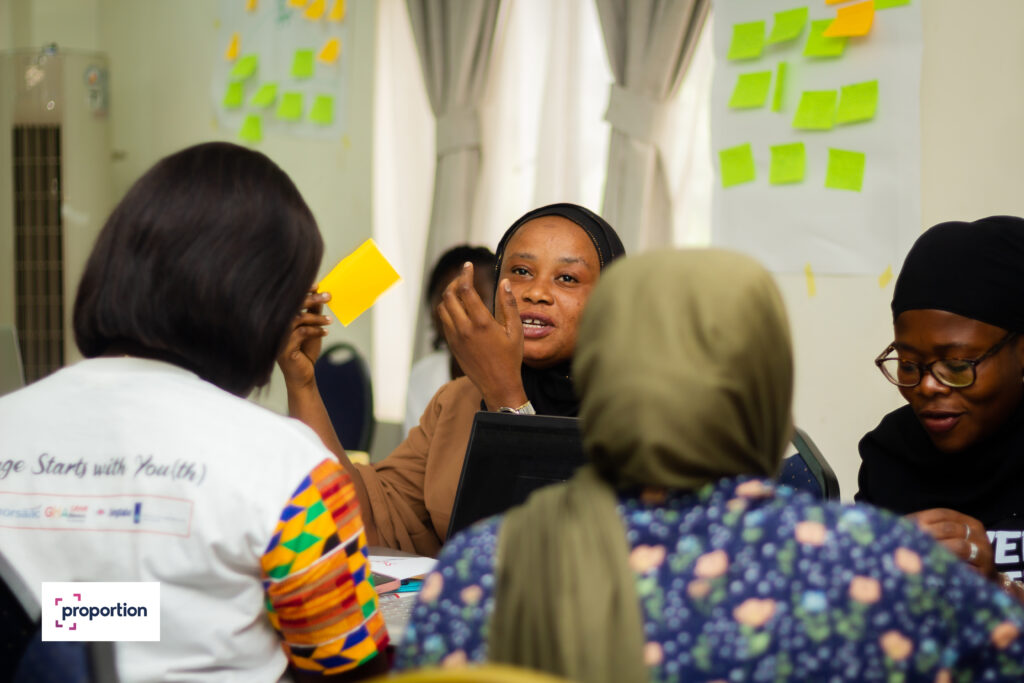 We generate ideas to solve design challenges by engaging users, stakeholders and your staff.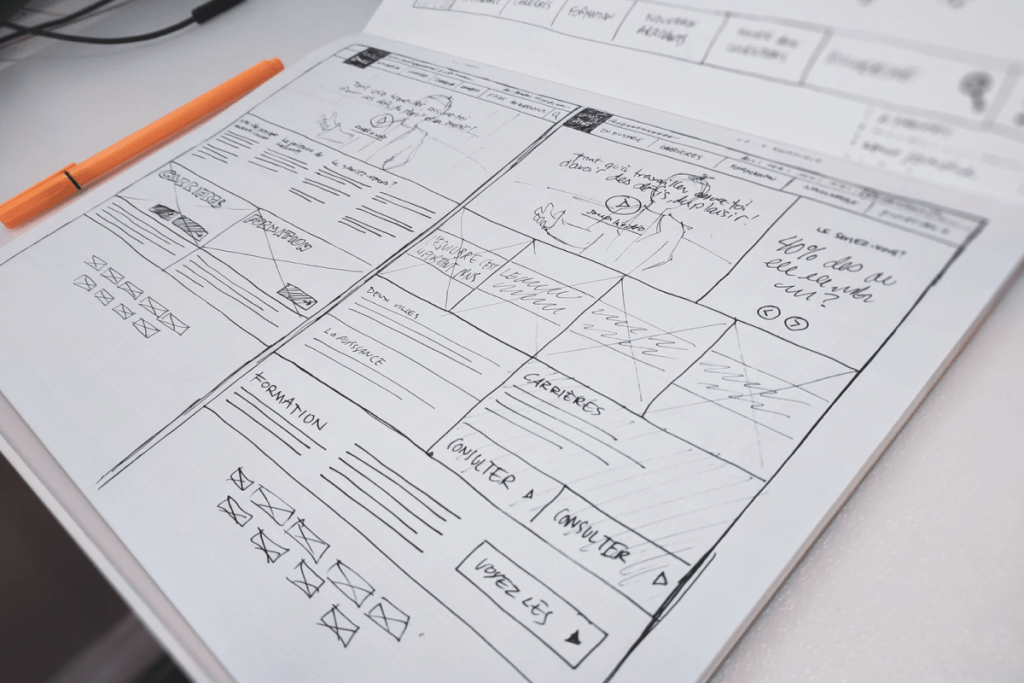 We bring ideas to life through building simple and advanced prototypes of product & services..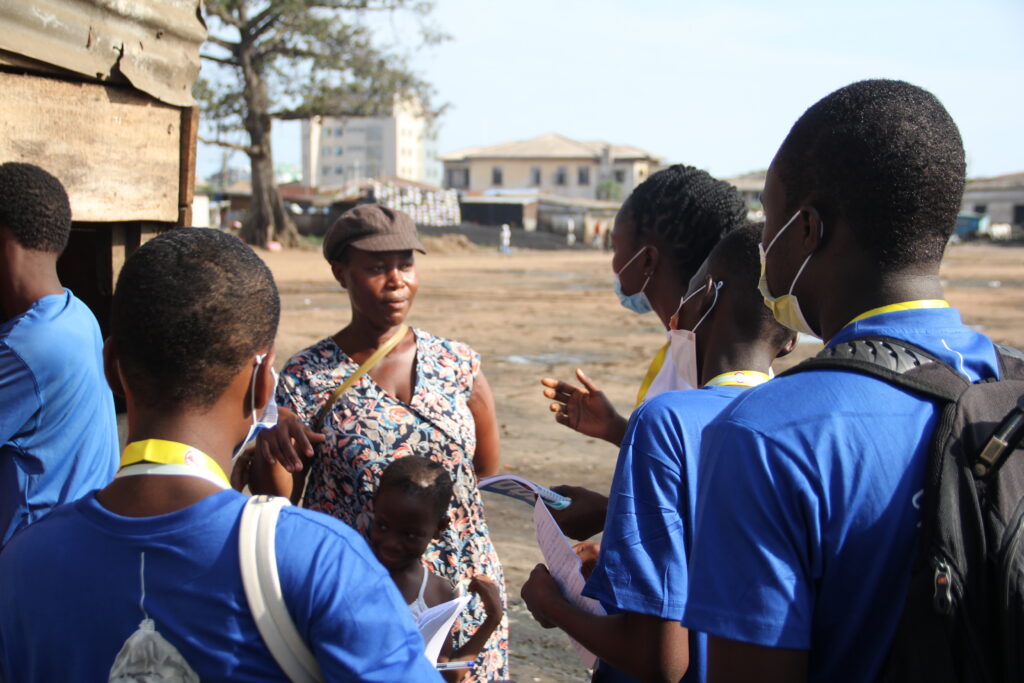 We validate and recommend how to introduce and contextualise your innovation for a new market.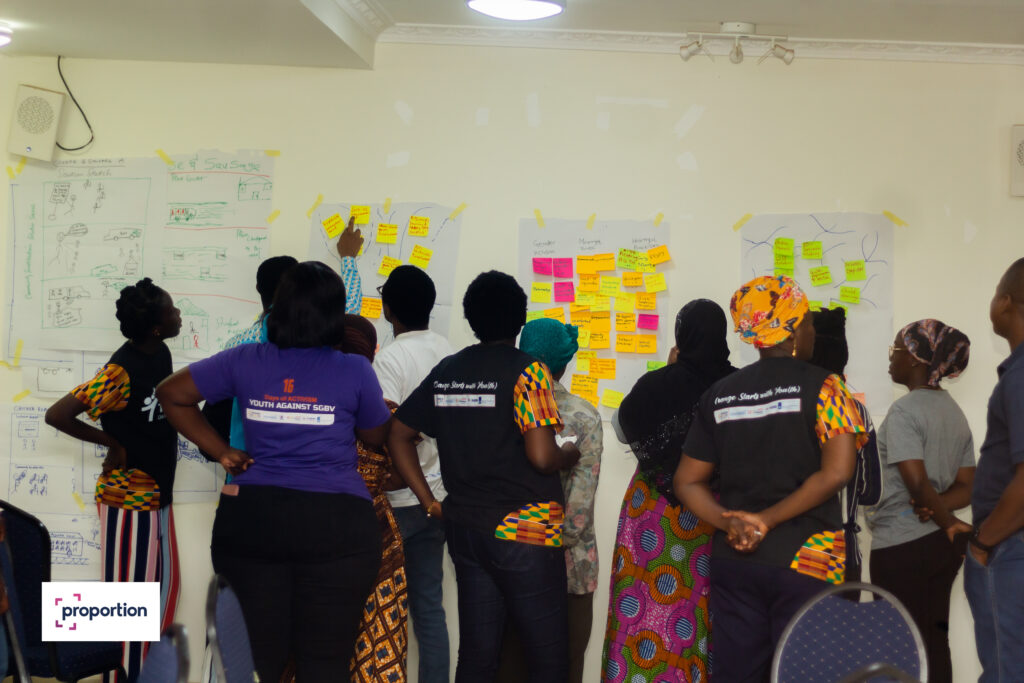 We help design and build new revenue streams and more inclusive business models.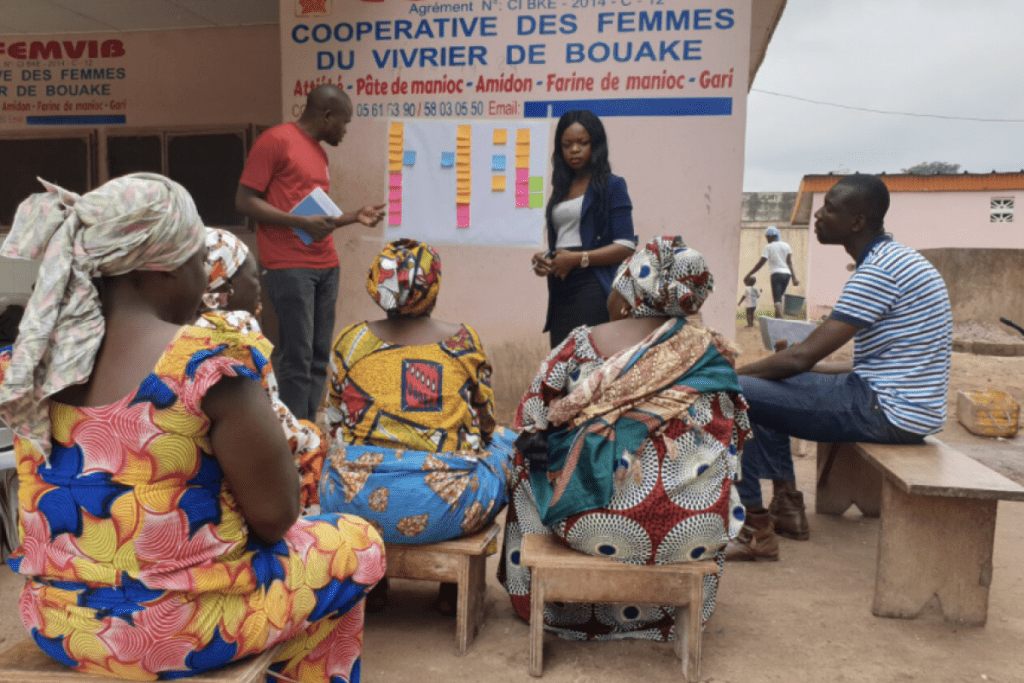 Selection of Case Studies
We have been working in the HCD field for over 11 years and have an extensive track record in several thematic areas. Hire a HCD team with local presence and thematic experience.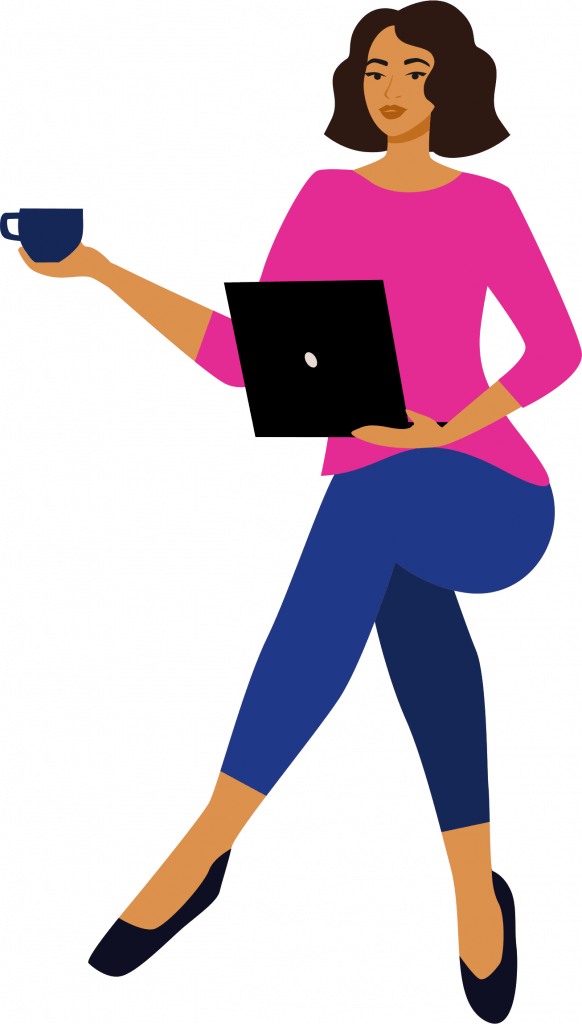 We would love to chat and have a (virtual) coffee with you!