Get valuable insights.
Design meaningful solutions.
Create bigger impact.
Proportion Global is the most decentralised human-centered design agency in the world. We serve NGOs and social enterprises to design impactful solutions for low-income communities with our network of local HCD professionals in Africa, South Asia and Latin America.
We are growing our community until we have top HCD professionals in every single country in the global South, because we believe the world needs local problem-solving power.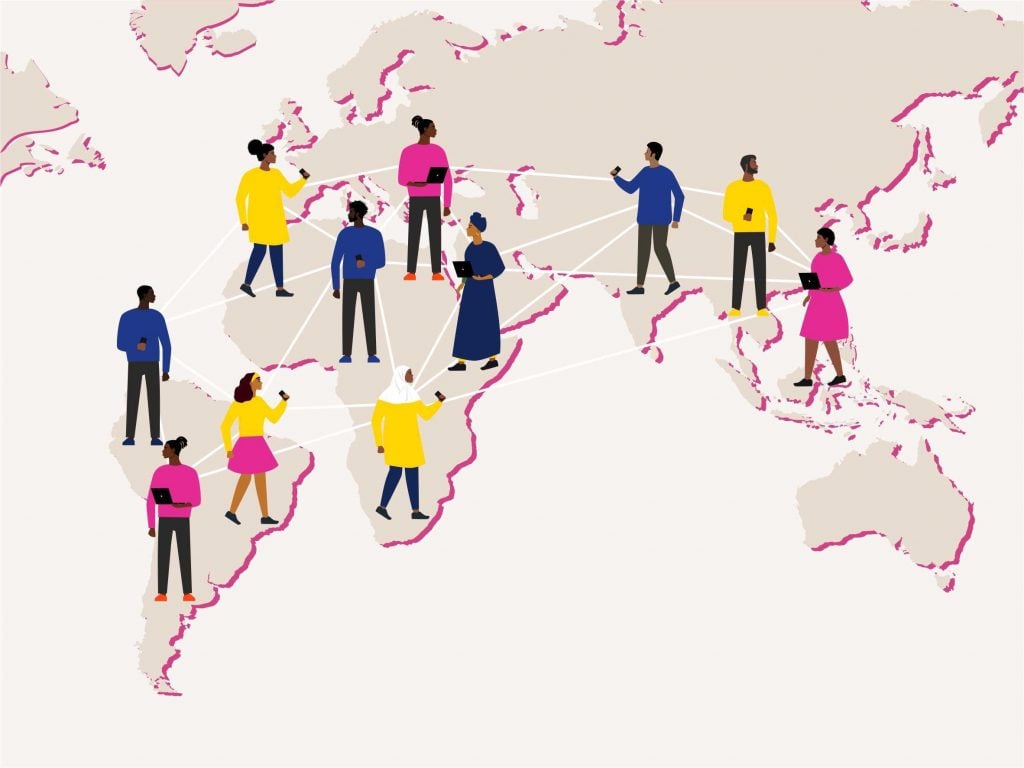 We would love to chat and have a (virtual) coffee with you!